Posted under:
Root Canal
Posted on: August 16, 2023
Comprehensive Dental Care in New Haven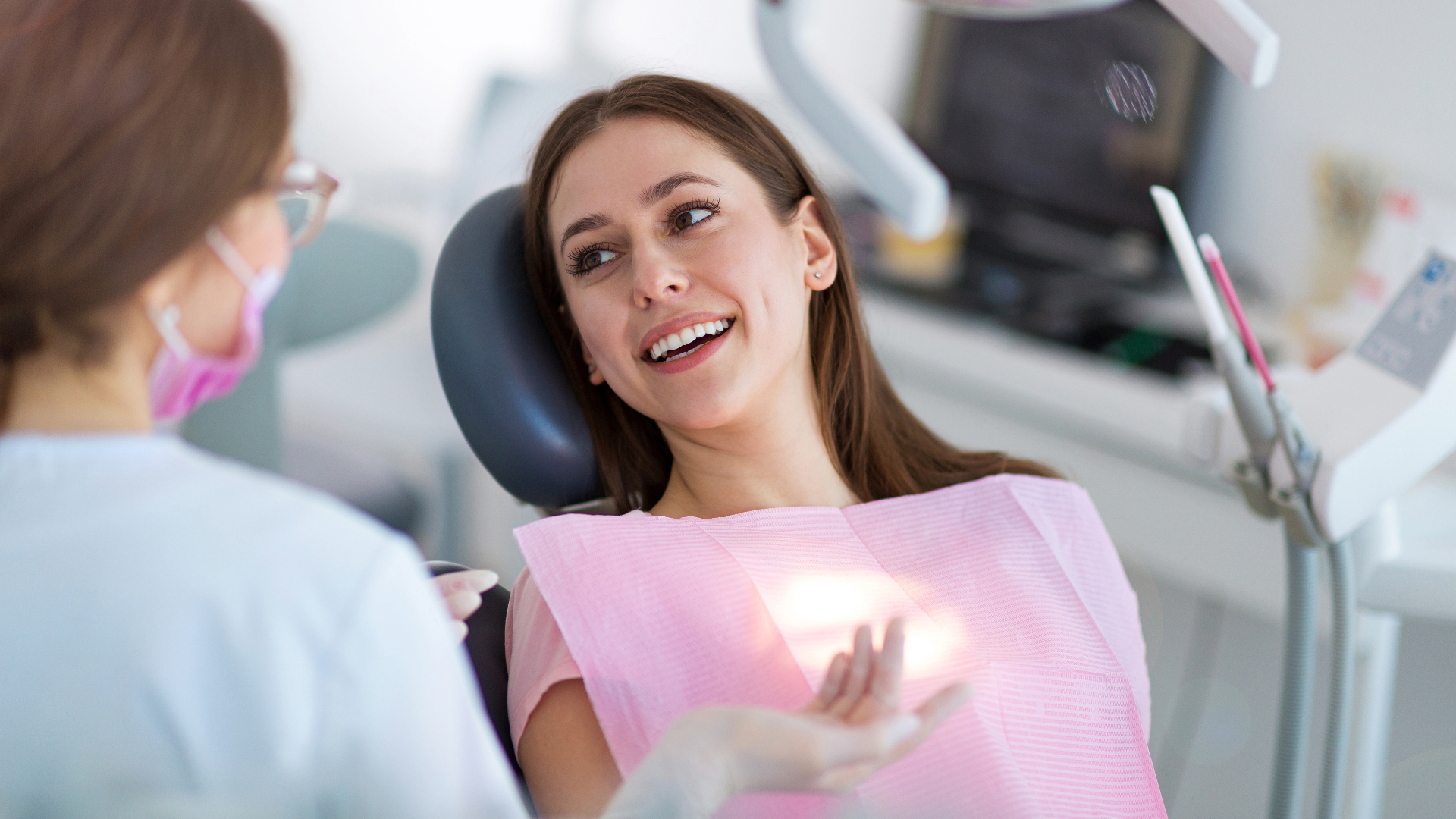 We Offer Comprehensive Dental Care for All Ages in New Haven
What if your dentist in New Haven could help you manage dental care for your entire family? When you make the switch to Long Wharf Dental Group understands that patients come to us with unique dental needs. You can count on our trained and experienced team to deliver undivided attention as we listen to your concerns, take your questions, and begin this journey toward reaching your oral health goals with you! Using the information you provide to us, we'll quickly get to work on creating a personalized treatment plan tailored to your unique needs. You'll always receive the same level of dedication whether you're visiting us for dental checkups, consultations for treatment, or complex dental procedures. Come experience competent, compassionate dental care!
We Believe That Everybody Deserves Convenience From Their Local Dentist
When your family chooses Long Wharf Dental Group, we'll go the extra mile to make sure that you always feel like you're making the most of every moment when managing dental appointments for your whole family. We understand the hassle of booking separate appointments for each member of your family at different dental offices. Our practice caters to busy families by offering appointments for all ages under one roof! From our littlest patients to our treasured senior patients, everyone who chooses us as their dental office is treated with personalized care and compassion. We also have the skill and technology needed to address the unique dental needs that people face at all ages. Let us make dental appointments accessible for your family!
Get Preventative Care
It's so easy for dental care to slip through the cracks while managing a busy life. That's why our dental office takes special care to help you make the most of every visit by offering smart, thorough preventive dental care. It all begins with regular dental checkups and cleanings that allow us to examine your mouth to give you an assessment of your oral health. If we see any issues, we'll promptly let you know what you can do to correct or reverse decay before it becomes a bigger issue. Simple communication with your dentist today can often help you to avoid expensive treatments down the road. If you do need to have work done to address a cavity or other issue, you can get fillings, tooth extractions, treatments for gum disease, and many other treatments done right here in our office.
Access to Specialized Care
When you choose our office for your family dentist in New Haven, you'll be able to take advantage of our specialized care to get dental issues corrected right away. However, there may be times when you need to speak with a specialist offering services beyond the scope of what a general dentist office can provide. In this case, our established network of trusted dental professionals covering all specialties will be there for you! We can refer you for orthodontics, periodontics, endodontics, or oral surgery instantly to ensure that you can book your appointment right away.
Using the Latest Technology for a Better Patient Experience
Our dental practice uses the latest advancements in dental technology to elevate patient care. Equipped with state-of-the-art technology, our office can provide accurate, efficient, and comfortable treatment options. This includes digital X-rays, gentle dental sedation options, and much more! Our patients see the difference that the right technology makes when it comes to faster, easier diagnostics and treatment plans.
When the time comes to find a family dentist capable of handling the needs of every member of your family, discover the difference of Long Wharf Dental Group. Our practice goes above and beyond to deliver personalized care and unmatched convenience for your whole family. You also get the peace of mind of knowing that our practice offers access to a network of specialists ready to continue with the same quality care you've grown accustomed to at our office. Make oral health a priority for your family by scheduling an appointment with our highly respected family dentist at Long Wharf Dental Group in New Haven today.