Discover the Differences in Dental Crowns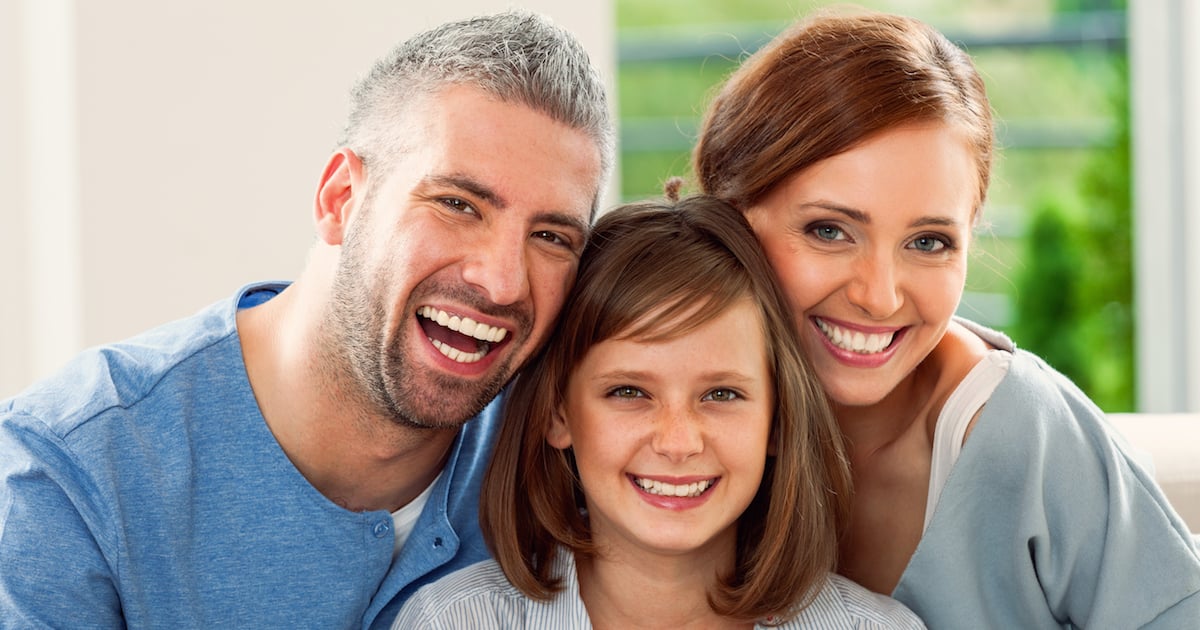 Do you hesitate or hate to smile because your teeth look less than their best? Dental crowns may be the answer to make you proud of your smile.
The Deal on Dental Crowns
According to dental experts, dental crowns are the more common name for cosmetic dental bonding. They are permanent prosthetic pieces that are secured onto the teeth that have been decayed or damaged. Once placed, they enhance the strength and look of the tooth. They have become so popular that they are offered by practically every affordable dentist New Haven today. Dental crowns are made of a strong composite resin that is directly applied onto teeth and molded into shape. This makes them different than cosmetic dentistry veneers, which are thin shells of porcelain made to cover imperfections and are created in a dental lab.
Four Choices in Dental Crowns
Thanks to advances in dentistry, there are now several choices for cosmetic dental bonding. There are actually four options based on the material they are made of. Most affordable dentist New Haven offer the following kinds:
Ceramic – Made of a porcelain-based material, these are ideal for restoring front teeth because they blend perfectly into the natural tooth color.
Porcelain-fused on metal – These dental crowns are stronger and more durable because their base is made of metal instead of porcelain.
Gold alloys – Made of a mixture of gold, copper and other metals, these are also a stronger option and won't wear away the natural tooth structure.
Base metal alloys – Comprised of non-noble metals, these very strong crowns are also extremely resistant to corrosion and demand the least amount of healthy tooth removal.
Which Dental Crowns Should You Choose?
While some dental crowns may be stronger or gentler on the teeth, whichever you choose will definitely be much more affordable than cosmetic dentistry veneers. If your teeth are in need of repair, talk to a cosmetic dentist to see which dental crowns are best for you.
To learn about our family dentistry practice in New Haven, call Long Wharf Dental Group today at (203) 764-2386 or make an appointment.
---
Long Wharf Dental Group offers affordable family dentistry and gentle, compassionate dental care in New Haven. Our office is conveniently located with extended hours to meet your needs. At Long Wharf Dental Group, we provide most dental services, from basic preventative care and general dentistry to specialized procedures and complete dental reconstruction. We accept most dental insurance plans and offer affordable financial solutions for any budget. Patient satisfaction is our top priority and we strive to provide the exceptional, affordable dental care and personal touch that lead to lasting relationships. A smiling patient is our greatest reward and we look forward to keeping those smiles healthy, beautiful, and bright. Discover an affordable dentist who truly cares at Long Wharf Dental Group.