Important Facts to Know About Emergency Dentistry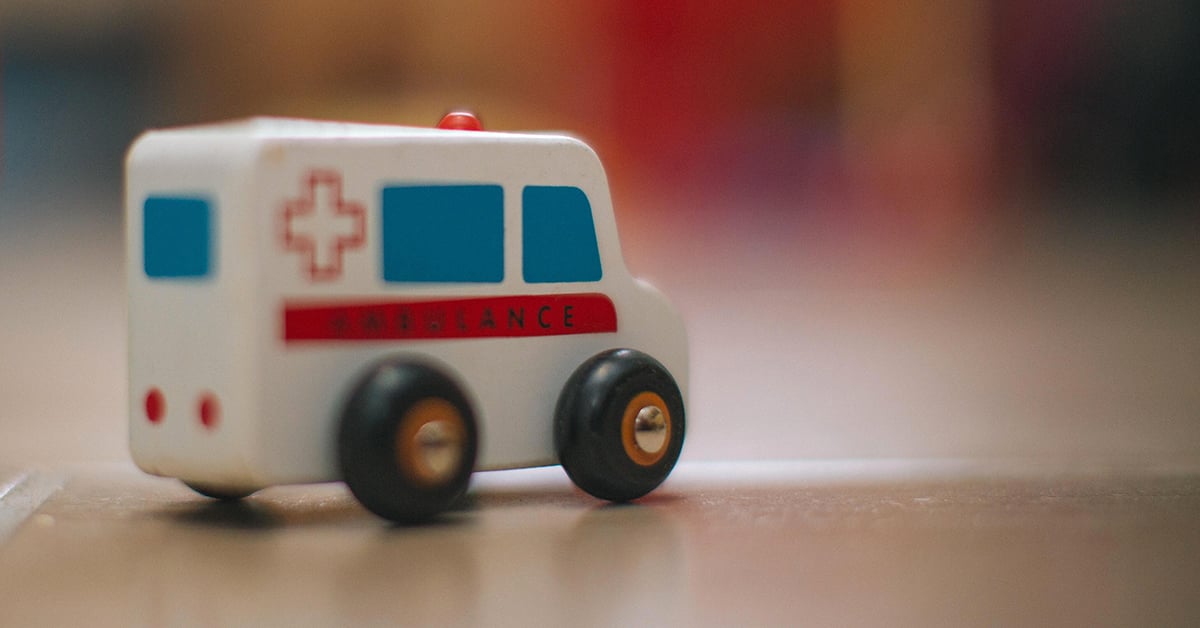 The following facts about emergency dentistry can help you protect your mouth from irreversible damage and keep your mouth healthy and your smile beautiful for life.
Dental emergencies have a wide range of signs and symptoms.
While extreme mouth pain often indicates a dental emergency, pain is not necessary for a dental problem to constitute an emergency. You could also have a dental emergency if your tooth or other parts of your mouth experience any of the following:
● A chip, break, or crack
● Coming loose, getting knocked out, or falling out on their own
● Intense pressure
● Severe facial swelling
● An infected pulp, aka an abscess
● A broken, chipped, loose, or lost filling or crown
● Persistent bleeding from the mouth you're unable to staunch within 15 minutes
● A dry socket from a failed blood clot over an extraction site
Any of these indications of a possible dental emergency should be brought to your New Haven dentist as soon as possible. At Long Wharf Dental Group, we are standing by to help you deal with any dental emergency. First, the dentist will alleviate any pain, swelling, or pressure you're experiencing; then, the dentist will examine the underlying dental problem and provide the treatment necessary to resolve it.
If you don't address a dental emergency as soon as you can, it can worsen into an even more dire dental emergency.
A dental emergency is called an emergency because it requires urgent attention to avoid becoming life-threatening or causing permanent damage. You could lose teeth or even develop a heart condition, diabetes, respiratory trouble and certain types of arthritis or cancer. In addition, the longer you wait for treatment of a dental emergency, the more intricate and expensive the treatment can be.
Breaking a tooth constitutes a dental emergency.
While children are more prone than adults to break a tooth, statistically speaking, a broken tooth can happen to anyone. It can occur from an injury that involves sudden impact to the tooth or mouth or from biting into something too hard, like hard candy or ice.
Breaking a tooth may at first only seem like a mere inconvenience. That could rapidly change, however, if you don't get it taken care of post haste. It could leave the area vulnerable to bacterial build-up and the formation of plaque and tartar.
The site of a break in a tooth could get irritated, inflamed, or infected. This reaction can then spread to nearby teeth, your gums, and other areas in the mouth. If left too long without appropriate treatment, it could spread to other body parts outside your mouth as well.
Not only could a broken tooth cause sensitivity and pain in the area; it can also force you to change your bite and how you chew. This, in turn, could lead you to break, chip or crack other teeth, leaving your mouth even more susceptible to bacteria settling and plaque and tartar developing, producing even more irritation, inflammation and infection. If the chip, crack, or break leaves a sharp edge behind, you could also cut your cheek, lip, tongue or gums. You could even expose the roots of the tooth and the nerves of the tooth and supporting gums, causing even more extreme pain.
A New Haven emergency dentist can help repair or restore the broken, chipped or cracked tooth and help you avoid all these potential consequences. That's why you should call us at Long Wharf Dental Group without delay any time you have a tooth chip, crack, or break.
Only a dentist can repair or replace a broken or missing filling or crown.
Just because you find and save a filling or crown that has fallen out or a piece of one that has broken off, don't think that means you can replace and repair it yourself–you can't. Only a dentist can do that.
Avoiding or putting off emergency dental care for the problem can only cause increasingly severe sensitivity or pain; it can even lead to infection.
Your dentist in New Haven can relieve any immediate pain or sensitivity you're experiencing from the damage, then provide the necessary treatment to prevent that pain or sensitivity from returning.
Emergency dental care is available even during regular business hours.
It isn't the time of day or day of the week that makes a dental problem an emergency; it's the nature of the problem. That's why many dentists, including ours at Long Wharf Dental Group set aside time in their weekly or daily schedules to see patients with emergency dental needs. So, if you have a dental emergency during your dentist's normal hours of operation, call them anyway as the dentist may make time to squeeze you in for urgent care. When you call the dentist, explain as much as you can about the problem so the dentist can decide whether you need to be seen immediately or can wait until an appointment becomes available.
Many dental emergencies are preventable.
By caring for your mouth properly, including brushing twice and flossing once every day and seeing your dentist once or twice a year for regular professional cleanings and examinations, you can help prevent those dental emergencies associated with illness and infection. Using an antiseptic mouth rinse and/or an interdental device in addition to your brushing and flossing routine can provide additional protection. Don't stick objects between your teeth other than devices made for oral care use.
By protecting yourself from injuries to the mouth, you can help prevent dental emergencies caused by sudden impact to the area. This includes wearing the necessary protective clothing and gear when playing sports, wearing a seat belt when in a moving motor vehicle and avoiding chewing or biting into anything hard, whether edible or otherwise, or ripping or tearing non-food items with your teeth.